Tool & Die has been a trademark of Minland for over 35 years.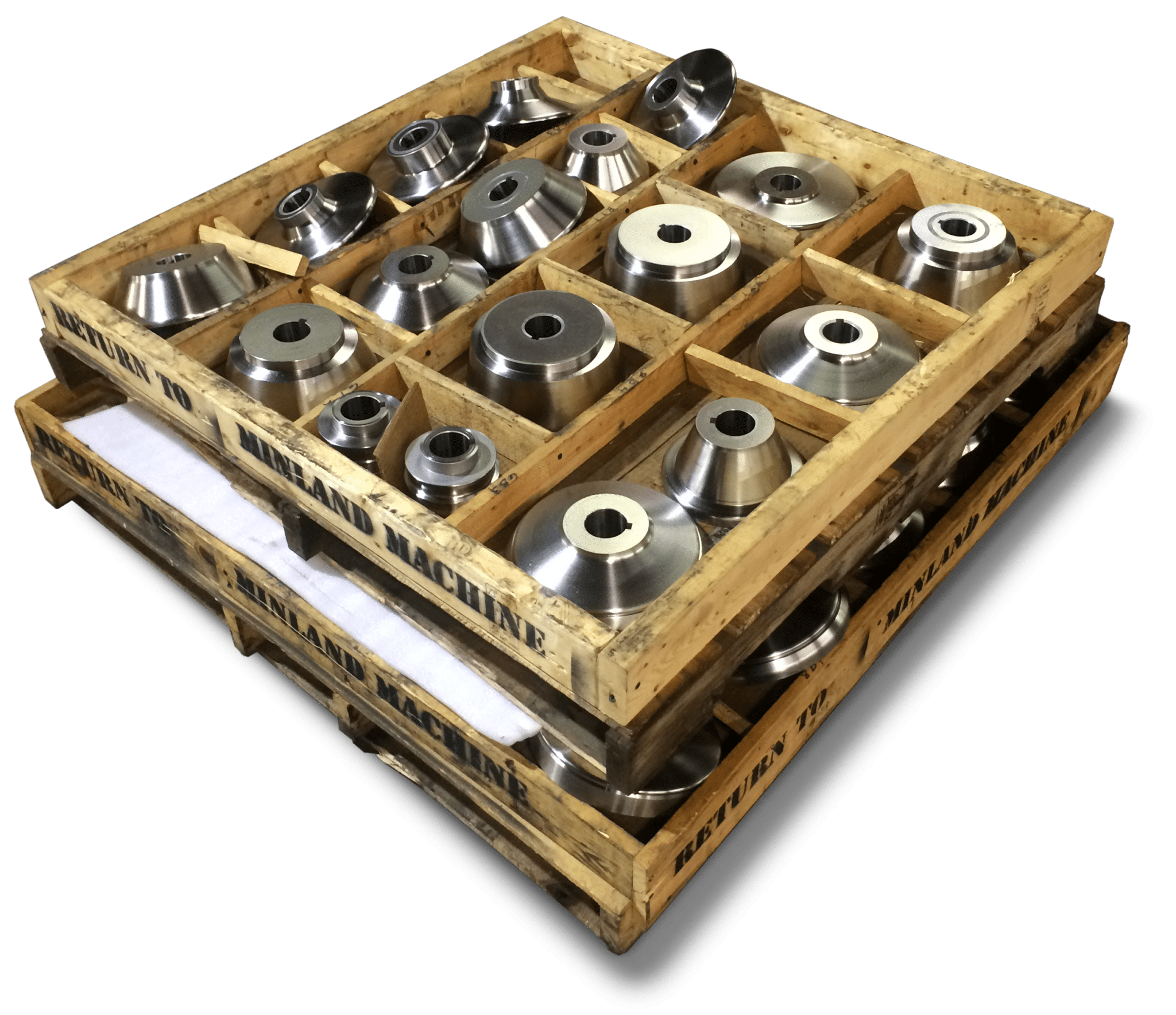 From design to assembly, our toolmakers have the experience and talent to produce high-quality dies. Design is done in-house with the utilization of the industry's leading software. Components, materials, coating, and heat treat is used only from the highest quality vendors. Dies are proven in-house with our press to ensure absolute satisfaction.
Other Tool & Die Services we offer:
Minland Machine utilizes the best equipment, technology, and people to produce the highest quality CNC machining in the industry. Contact us for your next project.