Minland Machine, Inc. utilizes the latest CAD/CAM software. CAD/CAM enables us to produce highly accurate, 3D engineered solid models and 2D drawings.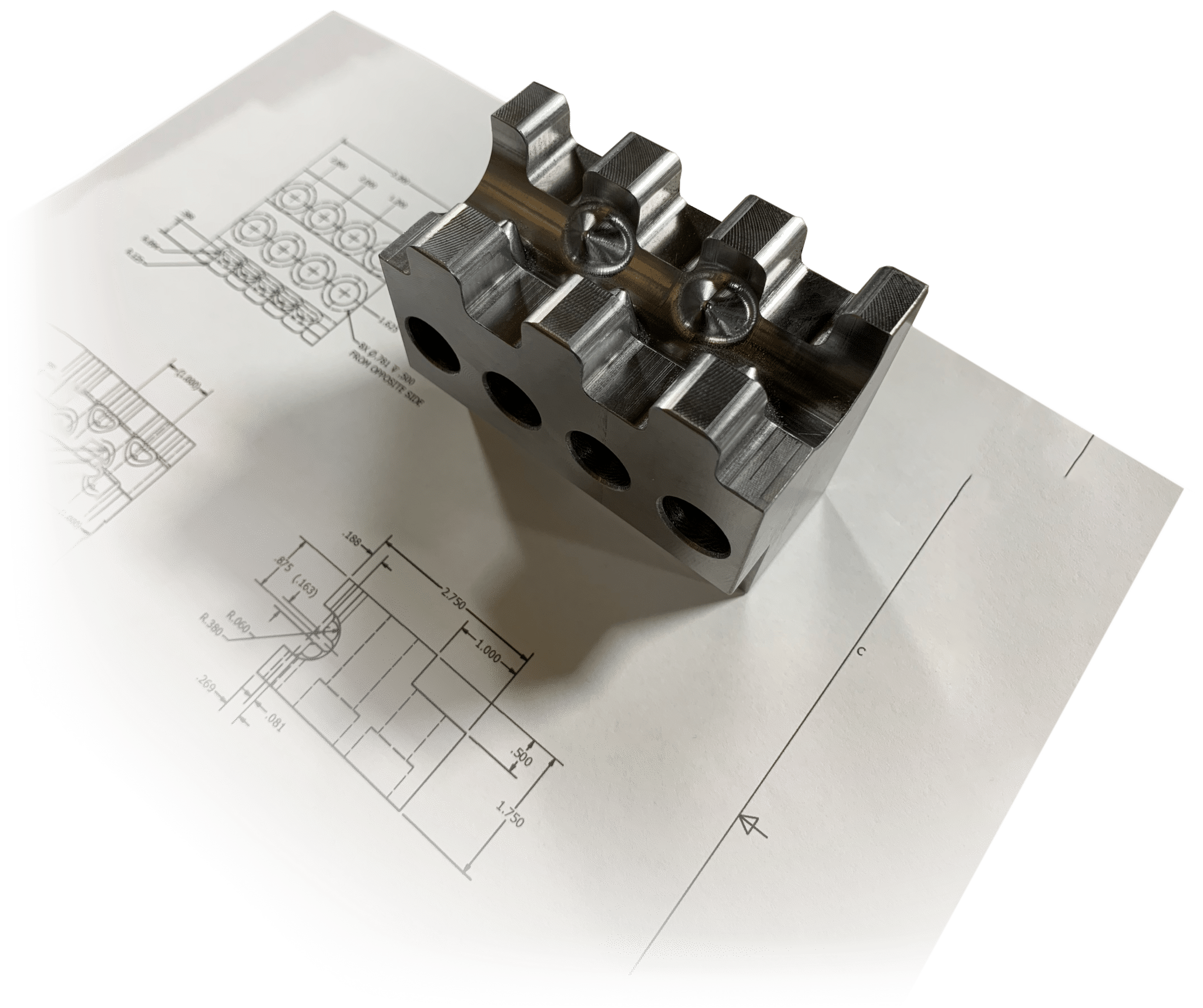 At Minland Machine, Inc., our top priority is communication with quality service. We provide your company with engineering tools, fixtures, gauges, dies, automated equipment, and various custom equipment. Our software is integrated seamlessly utilized to produce CNC G-code manufactured tight tolerance end product(s). We design and build custom stand-alone machines and automated equipment providing the best solutions for your manufacturing applications. In collaboration with our engineering teams, your project(s) will be designed to function in the most efficient way possible, saving you time and money.
Minland Machine utilizes the best equipment, technology, and people to produce the highest quality CNC machining in the industry. Contact us for your next project.