We are a customer driven facility. Our Craftsmen are some of the best in the industry and we take great pride in meeting tight deadlines and providing quality services to the machining industry.
We utilize the latest in Cad/Cam software technology and provide solutions while holding to today's tightest tolerance requirements.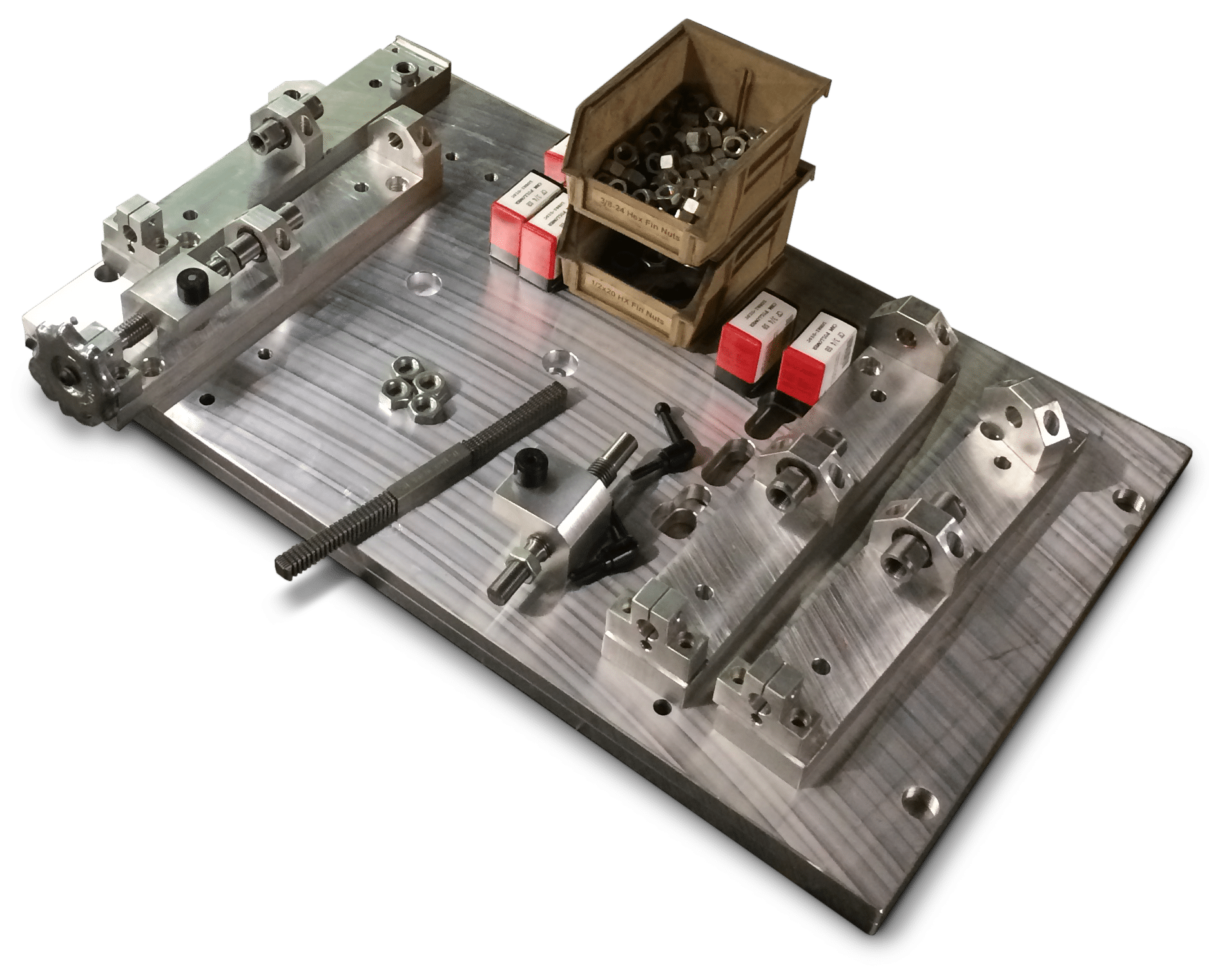 Minland Machine, Inc. is a full-service production CNC machining and job shop facility. We have a variety of production CNC mills, lathes, and other fully CNC equipped operations in order to meet your production needs. We also accommodate customers who are looking for tool and die services.
Minland Machine utilizes the best equipment, technology, and people to produce the highest quality CNC machining in the industry. Contact us for your next project.