Since 1985 Minland Machine, Inc. has developed innovative automation systems and machinery. These systems have allowed our customers to streamline their manufacturing process, improve product quality and implement labor-efficient systems. We serve a diversity of markets and manufacturing facilities throughout the US; mainly focused in the Midwest.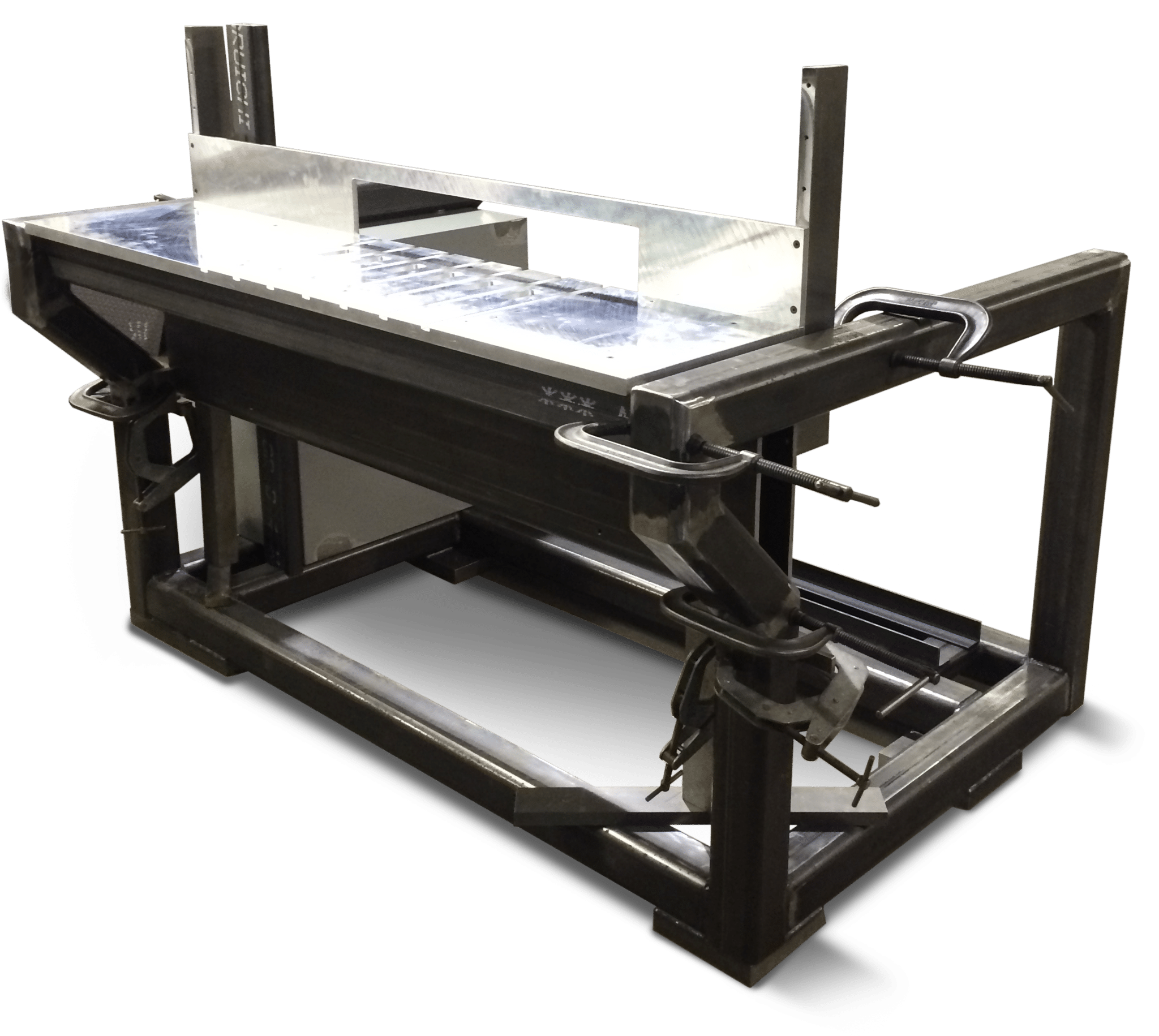 We offer Complete mechanical and electrical engineering services
Our manufacturing facility in Edwardsburg, Michigan is led by a management team with extensive, hands-on experience in the automation technologies. Everything we produce is built to your specifications and engineered to improve your productivity.
When it comes to your automation needs, you can count on Minland Machine, Inc. to offer the exceptional service and timely delivery. Our friendly staff will work with your team in order to develop a suitable solution to meet or exceed automation needs. Bring us your most difficult application and see if we can design a special machine to simplify your manufacturing process. Free quotes upon request.
Minland Machine utilizes the best equipment, technology, and people to produce the highest quality CNC machining in the industry. Contact us for your next project.