Minland Machine, Inc. builds a variety of CNC controlled bending machines and punch presses. Our company will work with you in order to design a machine that utilizes mechanical and engineering software to produce the most effective manufacturing operations.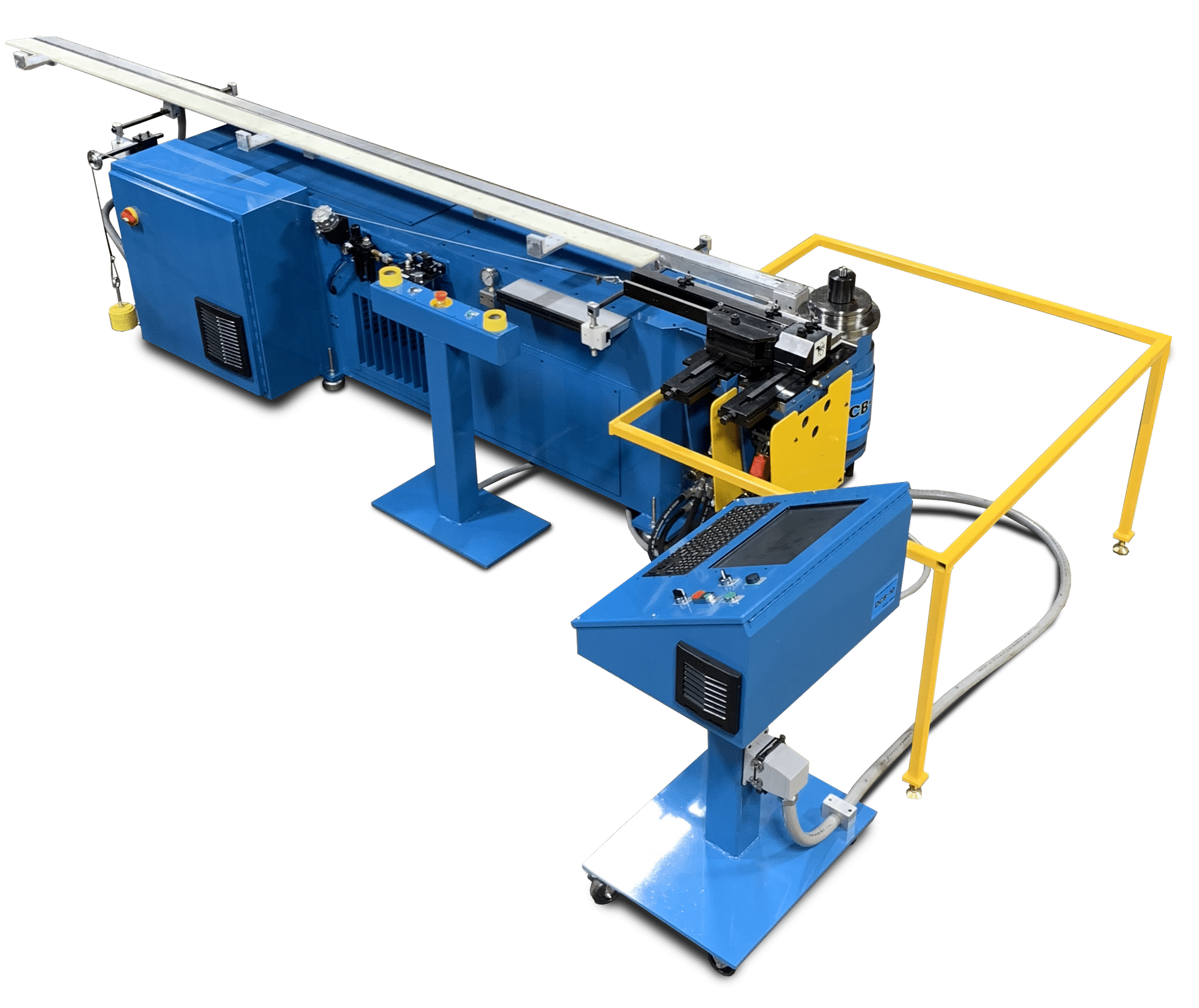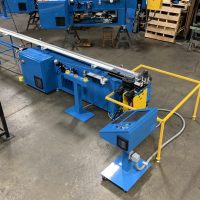 Our most popular product is our CNC controlled window extrusion bender. Available with single-stop and multi-stop tables. Engineered to suit your most difficult bends; optimized for operator safety and efficiency.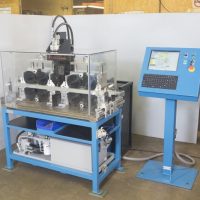 A CNC controlled Hydraulic Punch Machine designed for easy operation. Program, load and go!