Minland Machine, Inc. utilizes the best technology and equipment available to produce the highest quality stampings in the industry.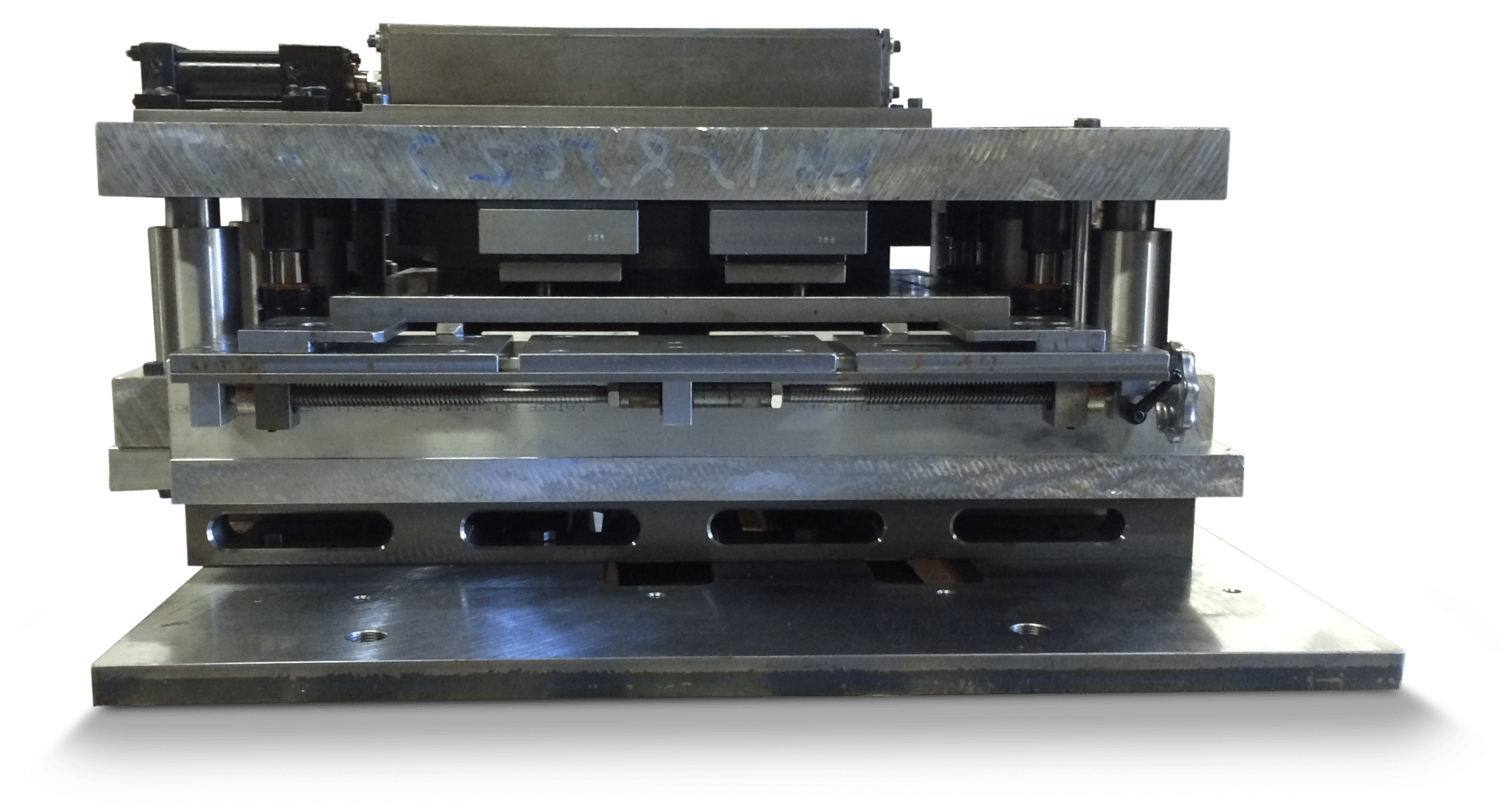 Presses range from 5 ton to 160 ton. Minland has the flexibility to select the optimum equipment to produce your engineered stamping. Coil feeding capabilities, depending on material thickness, range from ¼" to 7 ½" wide. Other value-added equipment such as bending, welding, grinding, assembly, and in-house die repair by our team of skilled and experienced professionals.
Minland Machine utilizes the best equipment, technology, and people to produce the highest quality CNC machining in the industry. Contact us for your next project.